Our
History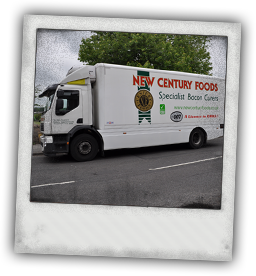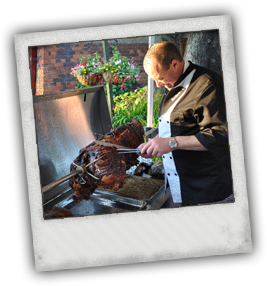 The Business was established by my Grandfather, Frank Barlow, in 1948, in the village of Newthorpe, Notts. Then a thriving area within the Coal Mining Industry. Over the years Barlow Butchers gaining a solid reputation for quality meat products and good customer service, has become a byword not only in the village itself, but within a much wider area.
Over the years with the decline of local industry, the closing of the Village Post Office and General Store, plus two smaller stores, Barlow Butchers has managed to maintain a high profile within the area and now is highly regarded by everyone of our customers.
Upon my Grandfather's retirement in 1990, the business was taken over by my father, David Barlow, who with help from the family ran the business until his retirement in 2002.
Whilst my father was running the business I was able to divert my own skills to another part of the meat industry (the meat hygiene service) and after passing the necessary qualifications, became a meat hygiene inspector.
In 2002 I returned to the business and have continued to grow it. We now have two shops and a thriving Hog Roast & BBQ catering company.
By Scott Barlow - Current Managing Director